Urovo made its 5th appearance at the prestigious GITEX ("Gulf Information Technology Exhibition") from 16 Oct to 20 Oct, 2016. This time, there are 2 main themes in the Urovo booth.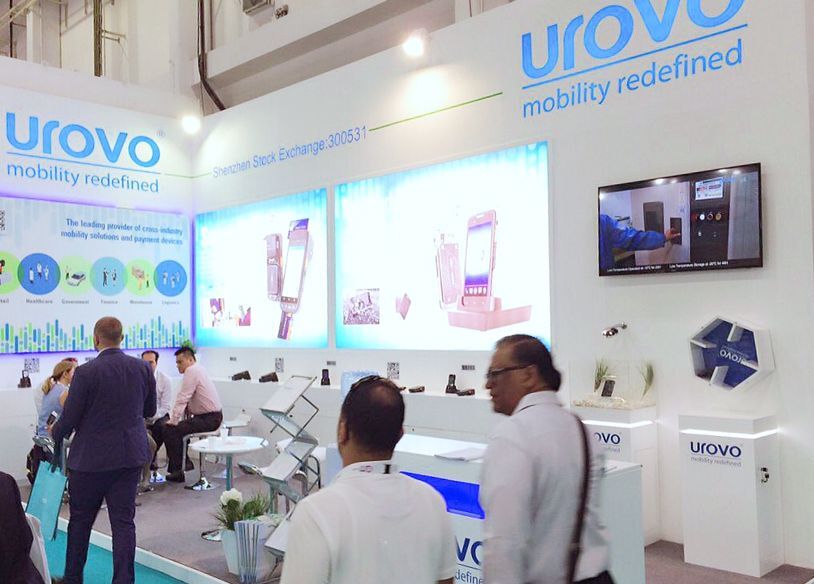 The first theme is to express our concept of smart payment device, which we believe is the cornerstone of the future payment industry. While consumers are continually raising the bar on their expectation in the quality of services provided, the smart payment device enables merchants to meet this expectation by automating business processes and integrating with payment process.
  The Urovo i9000S SmartPOS is just the right device for the next generation payment industry. Built as a portable payment device based on Android, this device is armed with magnetic strip reader, EMV chip reader, NFC reader, 2" thermal printer. Visitors have complimented it as the all-in-one device in the GITEX show.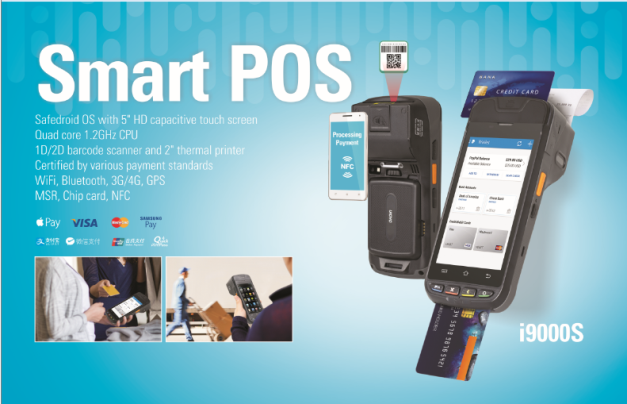 The second theme is to embrace the up and coming Rugged Smartphone mobility arena. The Urovo i6300 Rugged Smartphone, featuring a full touch 5" HD screen, 1.5m drop tested ruggedness and 1D or 2D scan engine, is the answer to the to the industry expectation of a more ergonomic and touch-centric device with integrated data collection options (note, industry expectation is quoted from VDC Research 2015).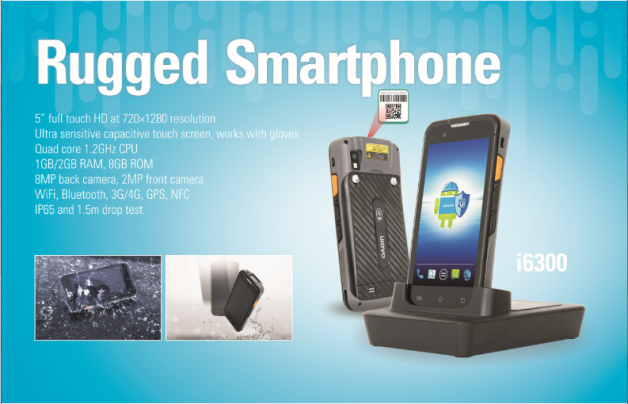 The crowd turnout at the Urovo booth was extremely encouraging. Over 200 visitors from distributors, software integrators and end users in the Middle East, North Africa and Eastern Europe has expressed interest in the i9000S SmartPOS and the i6300 Rugged Smartphone. All the demonstration units were grabbed up at the end of the show.