It was Urovo's 6th appearance in GITEX (Gulf information Technology Exhibition, which was held in Dubai, UAE ). This time, Urovo exhibited two new devices, namely, the U2 Rugged Wearable and the i9000S Smart POS .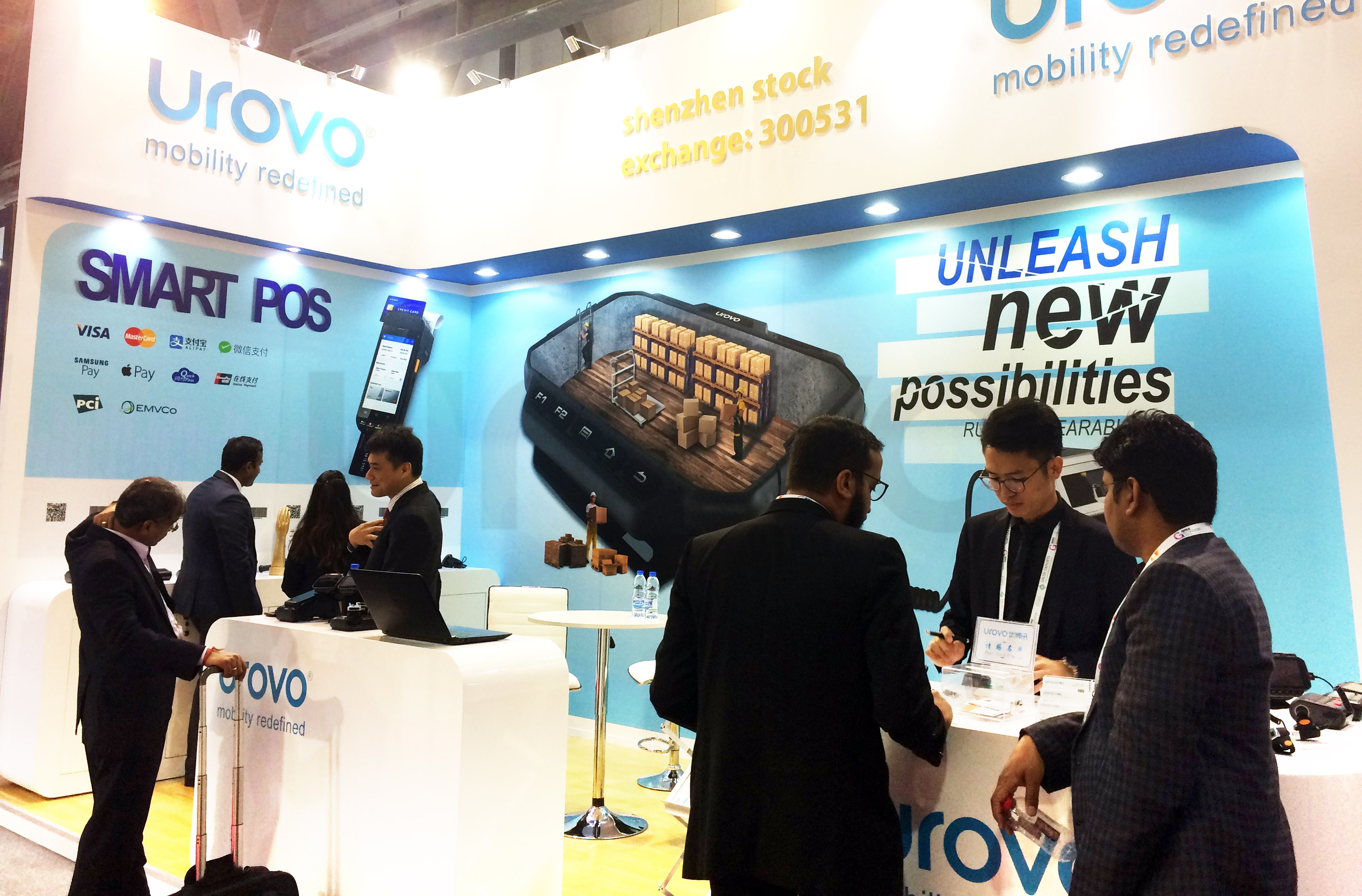 The U2 Rugged Wearable has drawn much attention in exhibition. Coupled with a ring scanner, the U2 enables users to scan and pick with ease, allowing greater freedom for users to work on other tasks.
  (U2 Rugged Wearable )
  U2 supports various fast data connectivity options such as 4G LTE, 5GHz WiFi and Bluetooth.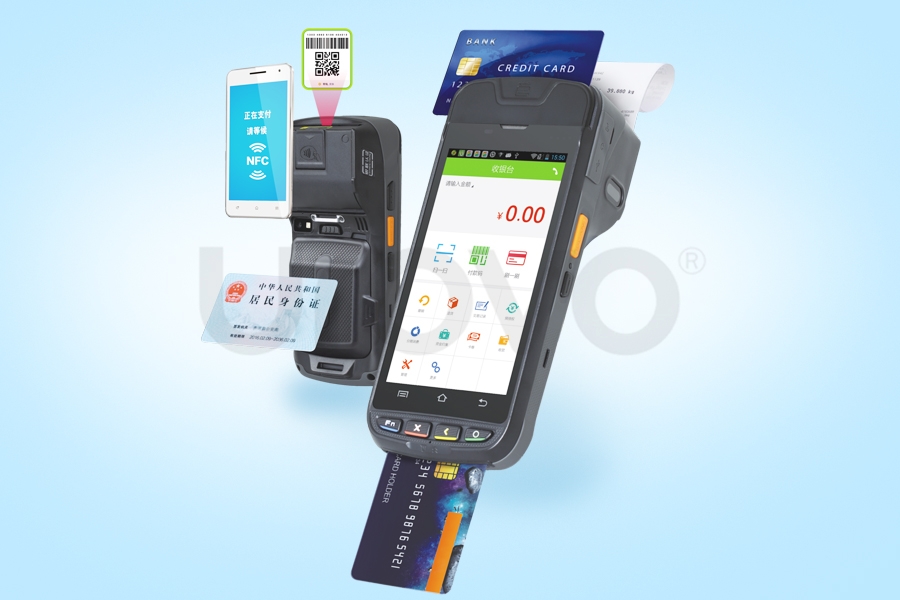 ( I9000S Smart POS )
  The I9000S Smart POS is just the right device for the next generation payment industry. Built as a portable payment device based on Android, this device is armed with magnetic strip reader, EMV chip reader, NFC reader, thermal printer. Visitors have complimented it as a great all-in-one device to work with.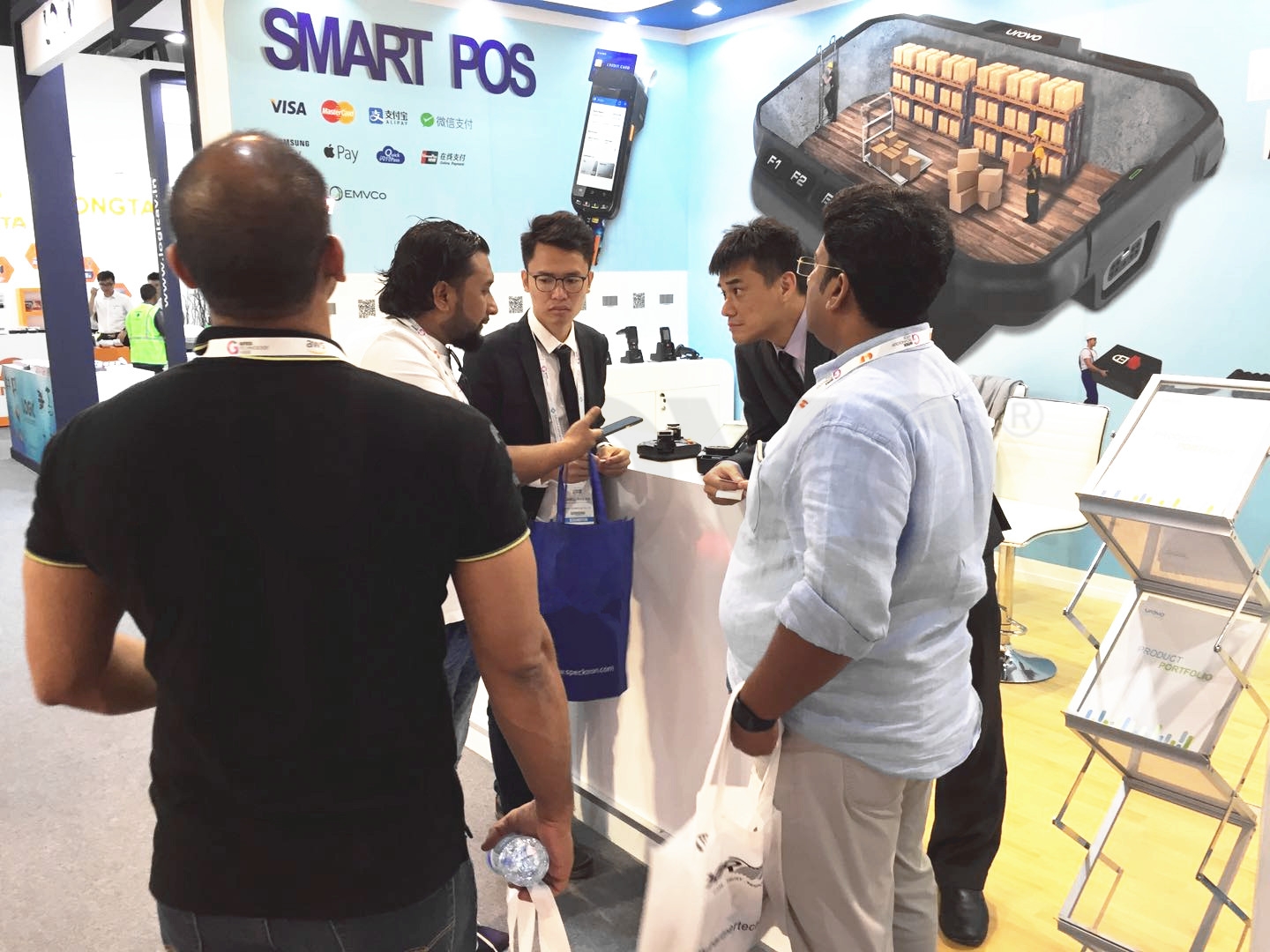 Many visitors including corporate employees, executives, users, software vendors, system integrators have expressed their interest in purchasing the U2 Rugged Wearable and I9000S Smart POS.