This event was Urovo's 6th appearance at GITEX (Gulf information Technology Exhibition, Dubai, UAE ). This year, Urovo exhibited two new devices: the U2 Rugged Wearable and the i9000S Smart POS .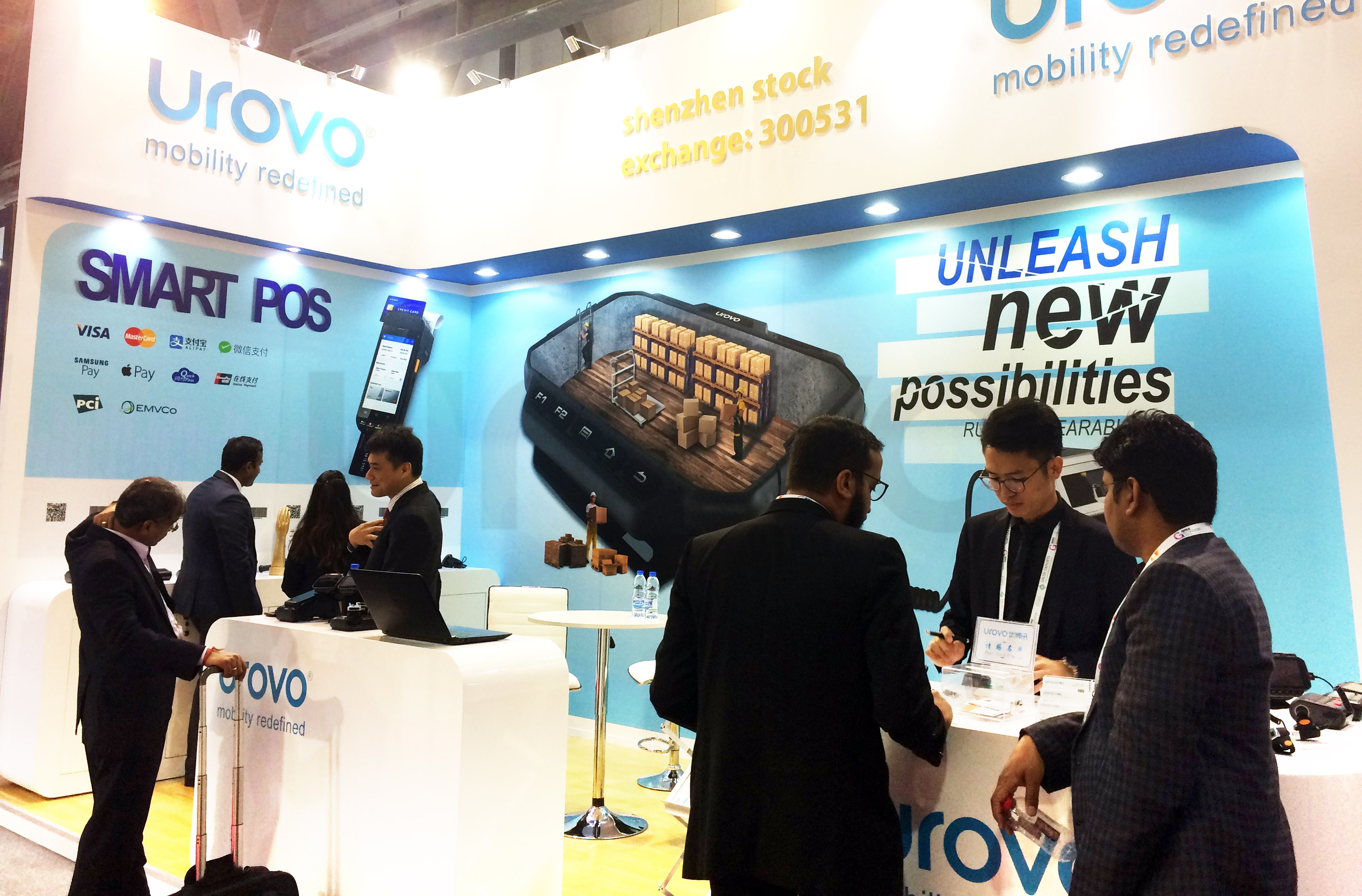 The U2 Rugged Wearable attracted a lot of attention at the exhibition. The model comes with a ring scanner, allowing users to scan and pick up items with ease, providing greater freedom for users to simultaneously work on other tasks.
  (U2 Rugged Wearable )
U2 also comes with various high-speed data connectivity options such as 4G LTE, 5GHz WiFi and Bluetooth.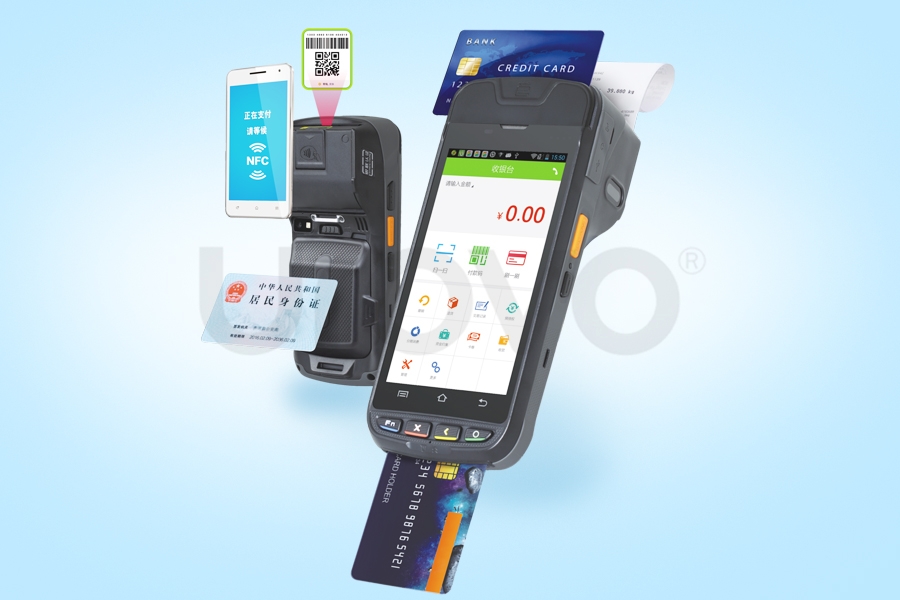 ( I9000S Smart POS )
The I9000S Smart POS was seen as the ideal next-generation device for the payment industry. Built as a portable payment device on the Android operating system, this device is armed with a magnetic strip reader, EMV chip reader, NFC reader, and thermal printer. Many clients felt that it was the perfect all-in-one device.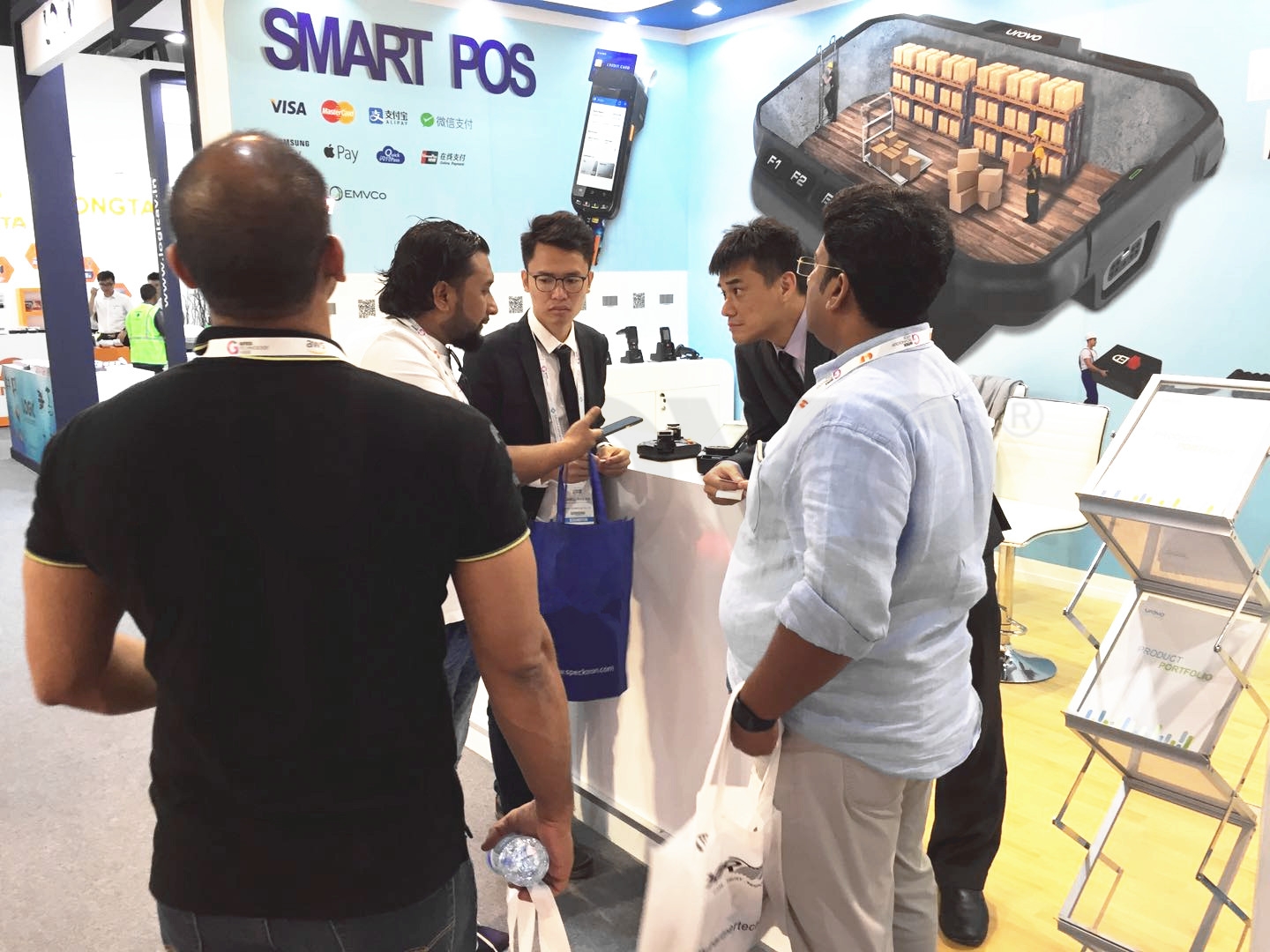 Many visitors including corporate employees, executives, software vendors and system integrators at the event stopped to express their interest in the U2 Rugged Wearable and I9000S Smart POS.