RUSTECH incorporating CARTES 2016, the Global Event Dedicated to Trust-Based Technologies, will be held from 29th November to 1st December October at Palais des Festivals.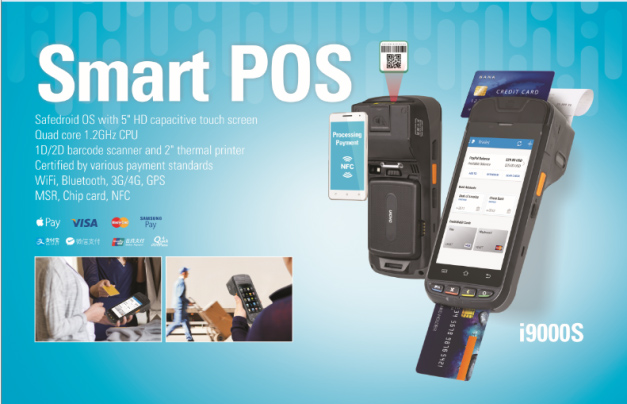 This show was created in 1985 under the name "Cartes Secure Connexions" as the leading global trade show for Smart Card Manufacturing, Materials and Hardware for Payments and ID security. Now it has been re-named "TRUSTECH incorporating CARTES", a better reflection of the way the industry and the event have evolved, and of its focus on trust-based technologies.
New name, new format, new targets, new venue…there's no doubt this year's global event dedicated to secure payment, identification and connections is going to break the mould.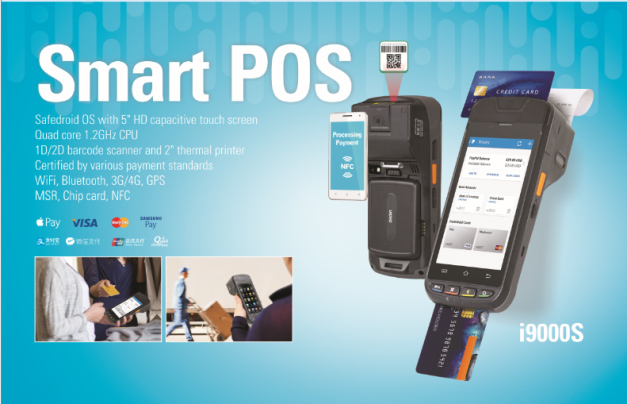 Smart POS is the new black in the payment industry. The all in one payment terminal does not only perform payment transaction, but also execute business operations according the unique need of the business owner. This essentially creates an extremely powerful means to perform payment transaction, business operations and real time data synchronization at the user's fingertip.
Urovo is recently listed in the Shenzhen Stock Exchange (stock code 300531). Visit us in TRUSTECH incorporating CARTES this year and expect to see not only our state of the art Smart POS and rugged smartphone, but also an all new Urovo image. We redefine mobility.